Can Be Viewed Horizontally with Smart Phones
A Tribute To My Brother
Donald Vasta
June 10th, 1946 - September 6th, 2007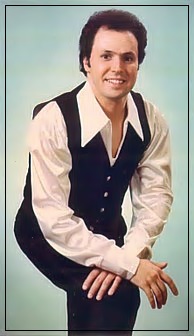 My brother Donald was a talented musician who played the drums, guitar, and keyboards. Along with these talents he was a singer, songwriter, arranger, and performed as a "Show Drummer".
He was the original drummer of "The Innocents Band", with Herb Alpert, as the manager. He was a drummer for the The Dick Grove Big Band and was a graduate of the Dick Grove School Of Music.
Donald also served in the Armed Forces performing with the "Strategic Air Command Band" USAF ( March Air Force Base - four years as an instrumentalist, singer and announcer ) and performed at USO Shows with Bob Hope. Donald was awarded the Gold Medal by President Richard Nixon.
***************************************************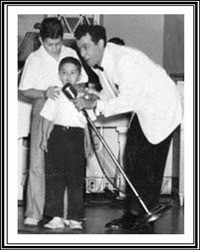 At the age of five, Donald made his first appearance on the "Live Like A Millionare" TV show that was broadcast from New York City in 1951.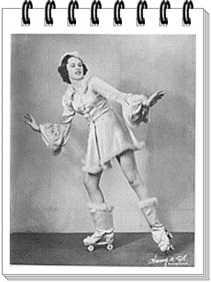 He appeared on the show with our mother, Betty Hathaway, who performed in variety shows doing dance routines and tap dancing on roller skates. She won 1st prize on the show and received the interest on a million dollars. Donald sang "I'm Looking Over A Four Leaf Clover".
More pictures at About Carl Vasta
***************************************************
In 1953, our parents moved to La Crescenta, California. During high school, I started a 13 piece band. It was hard to so I finally settled on a four piece group that included my brother on drums. It wasn't long before Donald was attending drum clinics with Philly Joe Jones and performing with the Buddy Rich Big Band.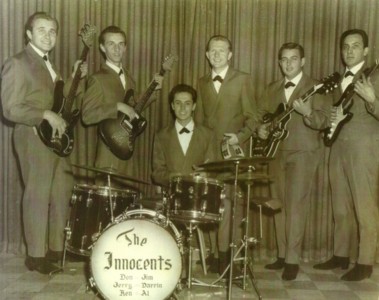 Donald took a job with The Karin Coffee Review at the Show Boat in Las Vegas for a year. He joined The Innocents Band and was with them until he was drafted and joined the Air Force.
After the service, Donald worked locally with different rock bands, then he signed up with the Dick Grove School Of Music. He worked with professional people, including Henry Mancini, studying composing and arranging for big band. He learned to play keyboards and guitar, and graduated at the top of the class. He continued to pursue writing music for movies and even did some acting when sickness started taking it's toll.
He is survived by his loving wife Beverly, his son Donny, and me.
MY BROTHER'S GIFT TO ME
by Carl Vasta / copyright 2007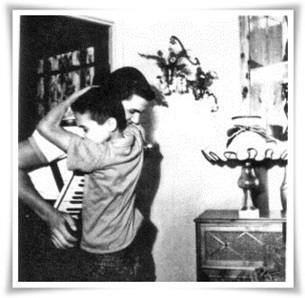 The morning
brings the rain,
My tears may
ease the pain
****
My brother's
gift to me,
A childhood
memory
****
Your music
lingers on
A never
ending song
****
Your spirit
now is free
Your love
remains with me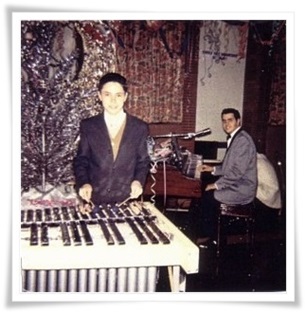 The Music Of Carl Vasta
Copyright 2019, All Rights Reserved