Can Be Viewed Horizontally with Smart Phones
[ BACK TO THE CHRISTMAS PAGE ]
[ BACK TO THE ORIGINAL SONGS PAGE ]
video run time: 3 minutes - 09 seconds

Sorry, your browser doesn't support HTML5 video.
The Lord's Prayer
( Jesus' Prayer To The Father )
.MP3 / .Ogg Of A Video / MIDI File

To download the MP3, right click on the MP3 player or the Ogg File and "save
target as" - "audio" or "download"
to your computer
This is new music to the words of the Lord's Prayer, ( Jesus' prayer to the Father ) The Midi is done with a nylon string guitar and flute, in a meditative style..
I have created a ( MIDI file ) for the sheet music you will see below and it can give you an idea how the song is played.





You can print the ( PDF sheet music ) with the link below and there is also an ( MP3 of the MIDI File ) in the player below, if your computer doesn't play MIDI.





To hear Carl sing the finished song, take the link at the top of the page or use the player below the sheet music.
.MP3 Or .Ogg Of The MIDI File

To download the MP3, right click on the MP3 player or the Ogg File and "save
target as" - "audio" or "download"
to your computer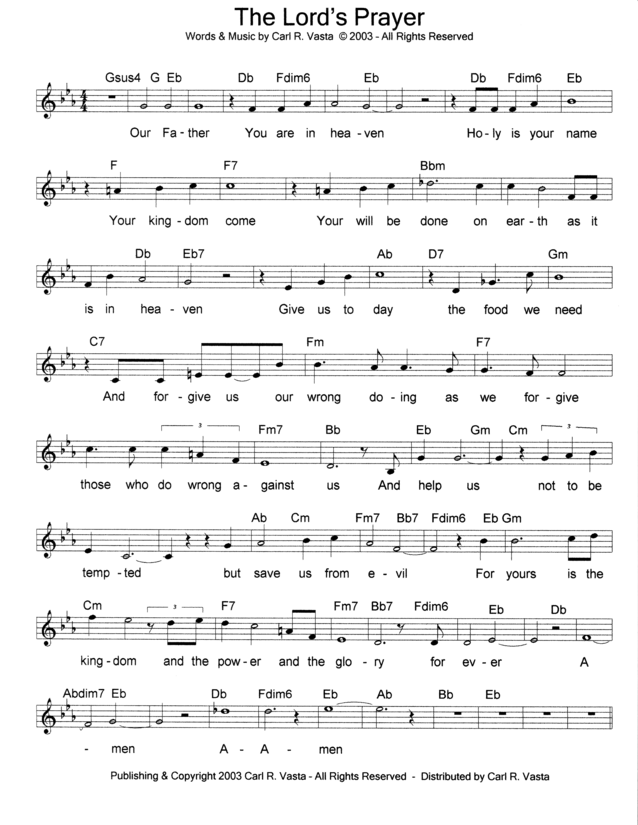 Here is an MP3 of Carl Vasta singing,

THE LORD's PRAYER

also found on

( The Original Music Of Carl Vasta Page )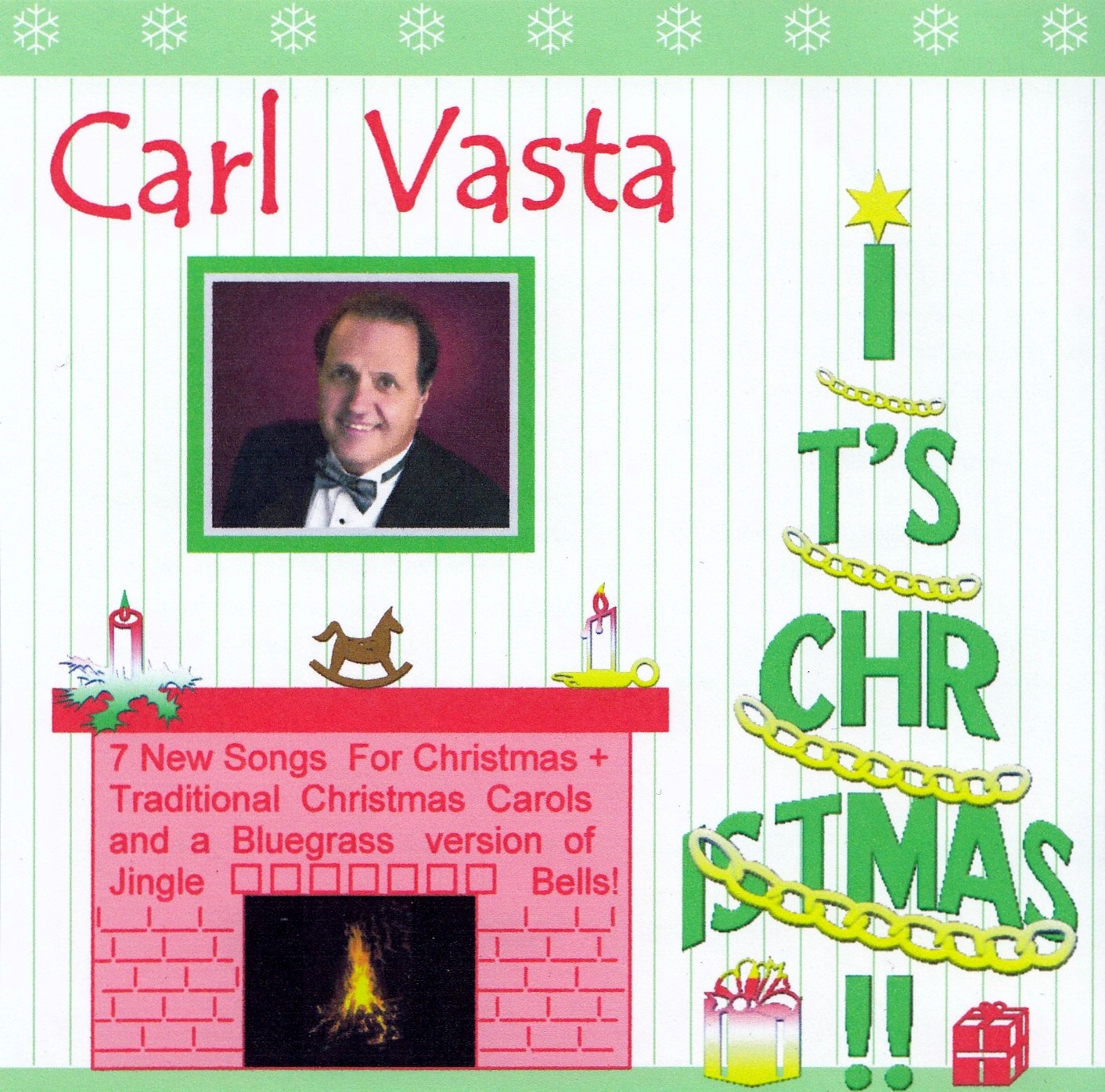 PLAY OR DOWNLOAD
The Whole 'IT'S CHRISTMAS'
MP3 and / or Video ( 10 songs )
FREE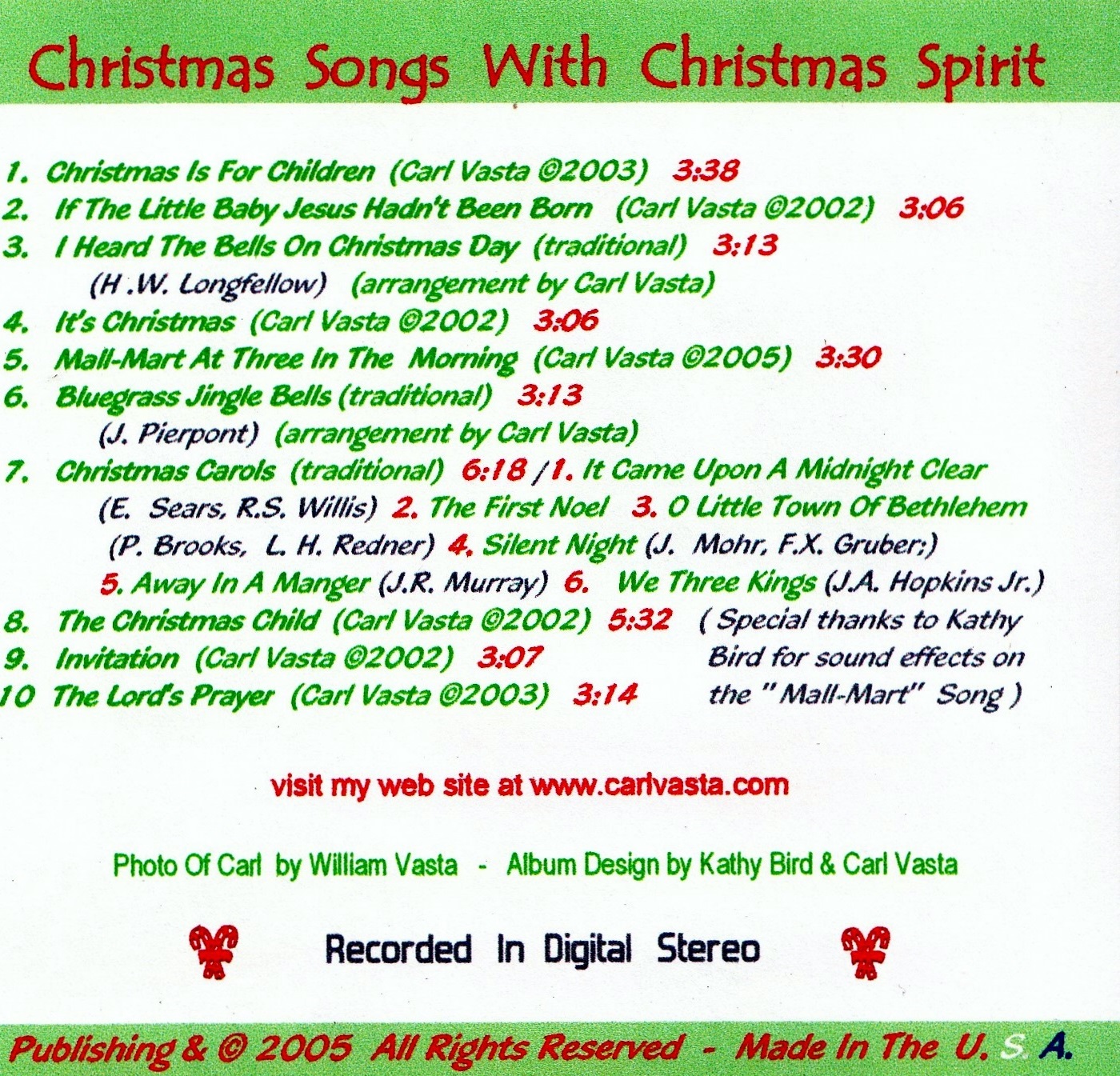 The Music Of Carl Vasta
Copyright 2004 - 2020, All rights reserved
email me at: carlvasta@outlook.com
( not receiving email from the carlvasta.com site! )
The inspiration and the author of
all the music we compose is the LORD GOD,
He just allows us to put our name on it - crv