Can Be Viewed Horizontally with Smart Phones
[ BACK TO BIBLE SEEDS HOME PAGE ]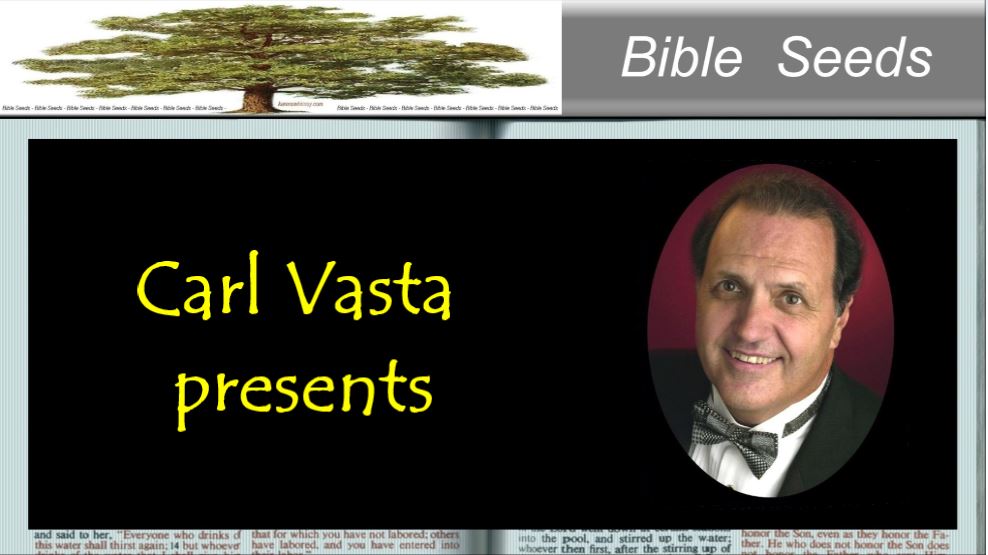 - GOD BLESS OUR MILITARY -
[ Paraphrased Quotes & Stories ]
( From Jesus - PDF File - 196kb - 48pages )
Published 2006 & 2007 by carlvasta.com
To hear the podcast
version by Carl Vasta
use the MP3 player below
[ Podcast published 11-08-2020 on Spreaker.com ]
audio run time: 11 minutes - 17 seconds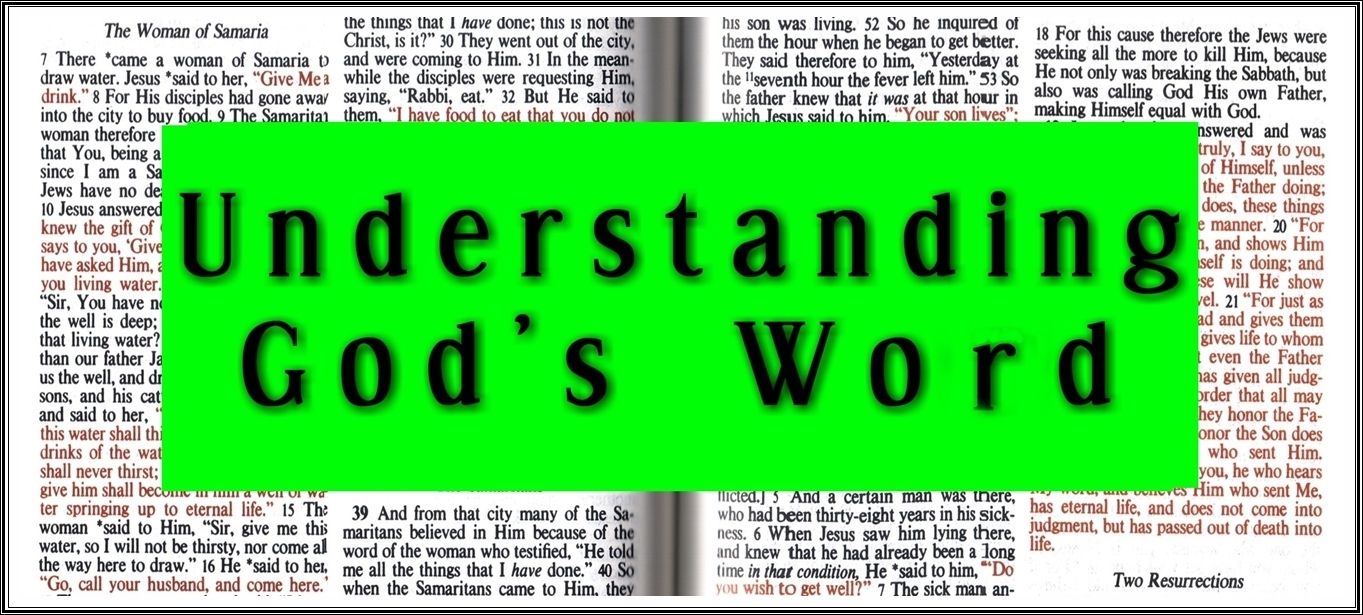 ( To download the MP3 )
right click on the player above and
"save audio as" to your computer
- God Bless Our Military -
Romans 13:1-14 ESV /
13 Let every person be subject to the governing authorities. For there is no authority except from God, and those that exist have been instituted by God.

2 Therefore whoever resists the authorities resists what God has appointed, and those who resist will incur judgment.

3 For rulers are not a terror to good conduct, but to bad. Would you have no fear of the one who is in authority? Then do what is good, and you will receive his approval,

4 for he is God's servant for your good. But if you do wrong, be afraid, for he does not bear the sword in vain. For he is the servant of God, an avenger who carries out God's wrath on the wrongdoer.

5 Therefore one must be in subjection, not only to avoid God's wrath but also for the sake of conscience.


Joshua 1:9 ESV /
Have I not commanded you? Be strong and courageous. Do not be frightened, and do not be dismayed, for the LORD your God is with you wherever you go."


Psalm 144:1-2 ESV /
( Of David ) Blessed be the LORD, my rock, who trains my hands for war, and my fingers for battle; he is my steadfast love and my fortress, my stronghold and my deliverer, my shield and he in whom I take refuge, who subdues peoples under me.


Ephesians 6:10-20 ESV /

The Whole Armor of God

10 Finally, be strong in the Lord and in the strength of his might.

11 Put on the whole armor of God, that you may be able to stand against the schemes of the devil.

12 For we do not wrestle against flesh and blood, but against the rulers, against the authorities, against the cosmic powers over this present darkness, against the spiritual forces of evil in the heavenly places.

13 Therefore take up the whole armor of God, that you may be able to withstand in the evil day, and having done all, to stand firm.

14 Stand therefore, having fastened on the belt of truth, and having put on the breastplate of righteousness,

15 and, as shoes for your feet, having put on the readiness given by the gospel of peace.

16 In all circumstances take up the shield of faith, with which you can extinguish all the flaming darts of the evil one;

17 and take the helmet of salvation, and the sword of the Spirit, which is the word of God,

18 praying at all times in the Spirit, with all prayer and supplication. To that end, keep alert with all perseverance, making supplication for all the saints,

19 and also for me, that words may be given to me in opening my mouth boldly to proclaim the mystery of the gospel,

20 for which I am an ambassador in chains, that I may declare it boldly, as I ought to speak.
************************************************
And now a song from my website: carlvasta.com dedicated to the men and women of our Armed Forces who sacrificed their lives so we could continue to live in freedom!
- A Song For The Fallen Hero -
Check out Carl's Christmas and Inspirational Songs

They're all FREE at
The Music Of Carl Vasta
Copyright 2004 - 2020, All rights reserved
email me at: carlvasta@outlook.com
( not receiving email from the carlvasta.com site! )