Can Be Viewed Horizontally with Smart Phones
[ BACK TO BIBLE SEEDS HOME PAGE ]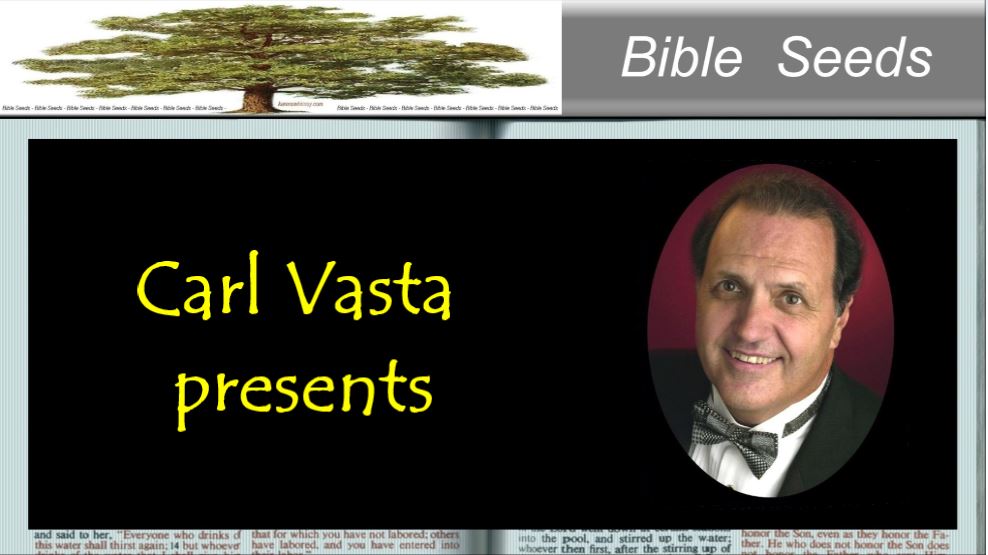 - A Happy New Year -
[ Paraphrased Quotes & Stories ]
( From Jesus - PDF File - 196kb - 48pages )
Published 2006 & 2007 by carlvasta.com
To hear the podcast
version by Carl Vasta
use the MP3 player below
[ Podcast published 12-27-2020 on Spreaker.com ]
audio run time: 8 minutes - 46 seconds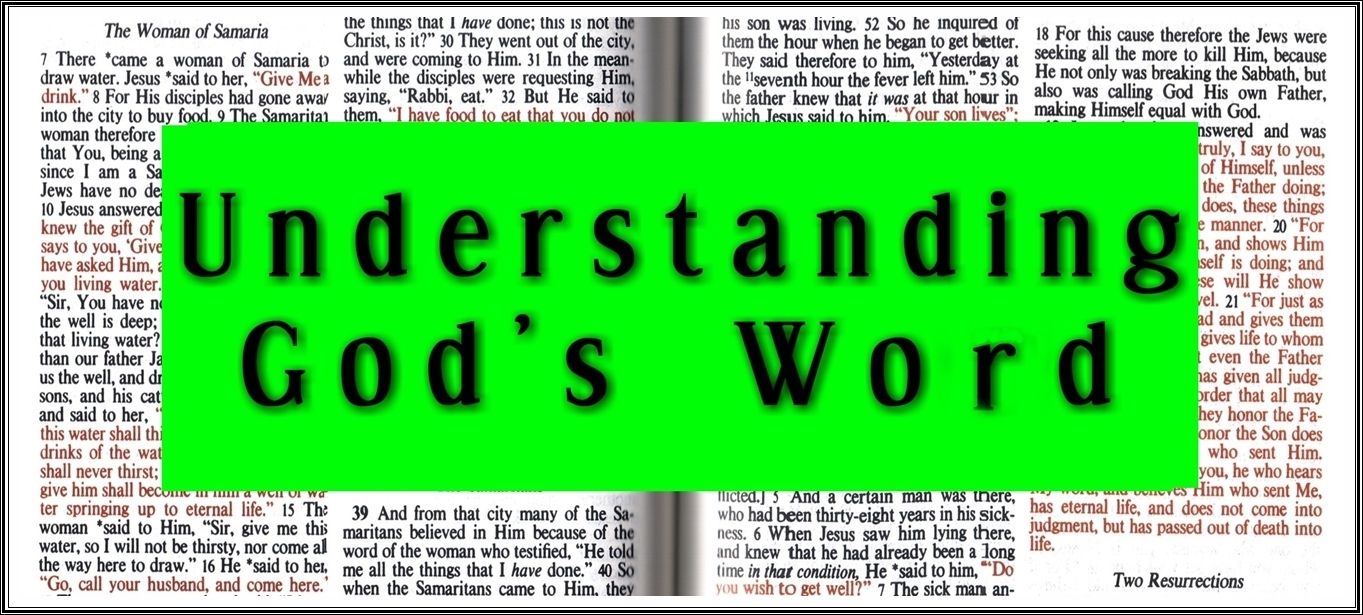 ( To download the MP3 )
right click on the player above and
"save audio as" to your computer
A Happy New Year
This next week will be the start of a new year. Most of us will be glad this old year is over and are looking forward to a better year. Yet many things will remain with us for as long as we live.

The passing of loved ones, the joys and the troubles that found us will still be here with us. There is joy at the birth of our children but our knowing that we all must die remains heavy on us. No one is exempt from these things, not even Christians.


It has been written in the book of Sirach, Chapter 2, Verse 1:
"My son, when you come to serve the Lord,
prepare yourself for trials"
The reason you must be even more aware is because Satan has vowed to try and make you take a path which leads to death. Jesus warned us that the devil has come to "steal and kill and destroy."
( This is found in the book of John, Chapter 10: Verse 10 )
We worry about many things we have no control of in this world. There is "the past", which we cannot change. . . , even though there are those who try to rewrite history, but that only takes the truth and turns it into fantasy.


Then there is the "the future". We don't know what is going to happen tomorrow. . . . and about some of the events which are still going to happen today. Yet we worry about them!

Jesus said, "Who of you by worrying, can add one moment to your life-span?"

And

"Do not worry about tomorrow's trouble; live one day at a time and know that each day will bring it's own challenge."
These are found in the New Testament, Book Of Matthew,
Chapter 6, Verses 24-34, also found in the Book Of Luke,
Chapter 12, Verses 22 and Chapter 16, Verse 13
"TODAY" is the only time you will have control of the things that happen the rest of this day, and also will have an effect on the future.


The political leaders of countries and governments who are aligned with the will of the devil and will share his fate, have tried to tell those who are living under their rule, "There is no God, so replace your faith in God with faith in Us!"

The problem is that they struggle with the same life trials that we do, but all their faith is in their own abilities or some of people around them. Because they trust themselves and other humans, they live without hope!

What really bothers them is they see those who have hope in God, who does not fail them, and even in death, they have peace!

So I will have a Happy New Year because those who love me support my hope in God and they see that my faith brings me a lasting peace.
May your faith in God bring you
a lasting peace in this New Year.
***************************
If you don't have a bible, just use Bible Gateway

( IT'S FREE )
just enter in the top box:
any book name of the bible,

( John )


the chapter number,

( Chapter 3 )


and the verse number

( Verse 16 )


like this example ( John 3:16 )
click on the Search BibleGateway.com
and you can read or hear it read to you
***************************
Check out Carl's Christmas and Inspirational Songs,
Videos, MP3's, and Sheet Music with Midi Files
They're all FREE at
The Music Of Carl Vasta
Copyright 2004 - 2020, All rights reserved
email me at: carlvasta@outlook.com
( not receiving email from the carlvasta.com site! )